5 Things A Real Estate Agent Should Provide To His Clients
August 16, 2018 Dwain M. Bannister No Comments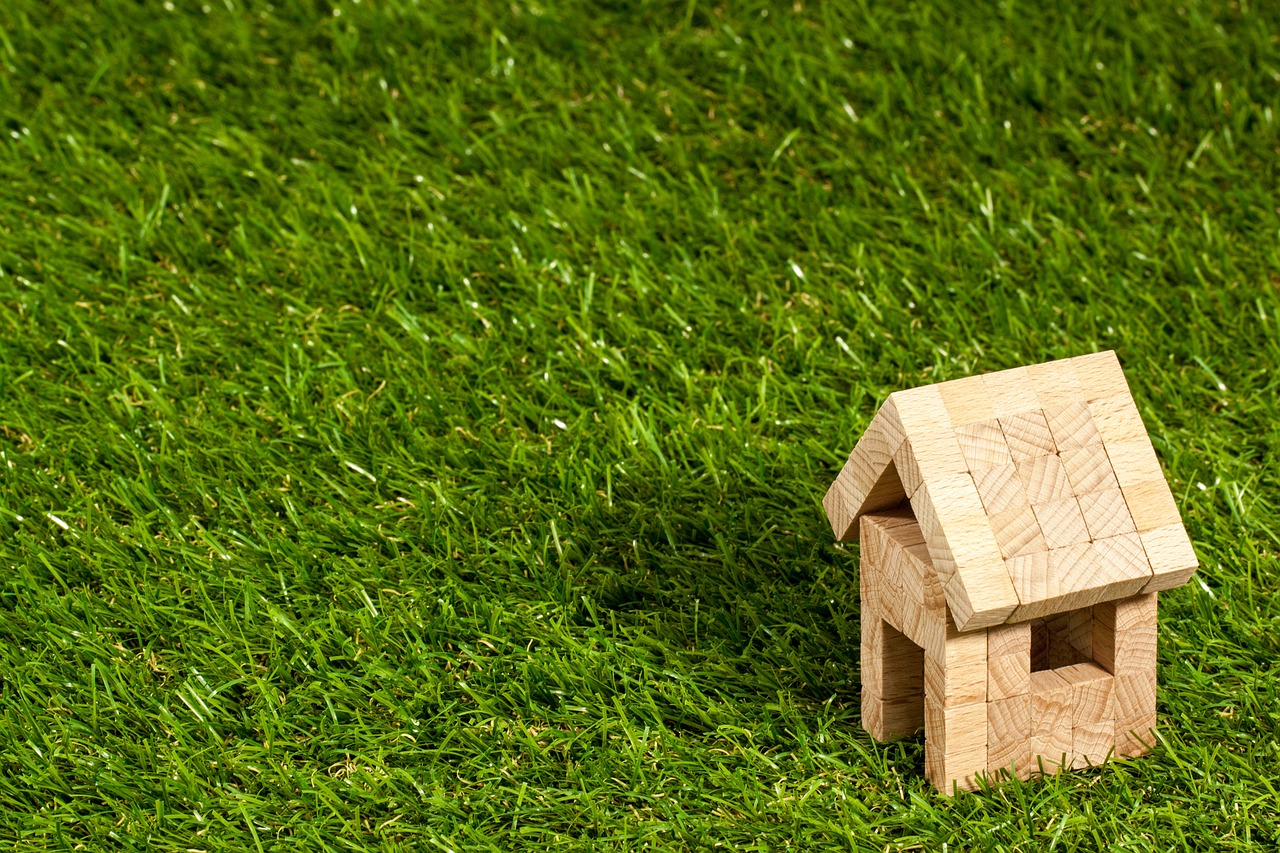 Real estate agents are supposed to help you buy or sell a property with the least hassles. However, not all real estate agents are great, and while some of them deliver good results, there are some that do not even perform the minimum needed from them.
If you're looking into real estate agents for your property, then now might be the right time to know which characteristics and information a real estate agent should provide you. By knowing these things, you can look at more qualified candidates that will really help you in the real estate industry.
1. Advise on Increasing the Property's Value
If there is a chance to increase the value of your property, then it might as well be known. At the very least, real estate agents should know what increases the value of the property, be it repairs or additional furniture or designs. Although you are not obliged to do it, it would be better to know how you can increase the value of your home so that your profits can be maximized.
2. Help with the Paperwork
One of the reasons why you will be hiring a real estate agent in the first place is that you need help in running the errands, specifically, the paperwork. There are so many documents involved in making a sale and some homeowners are not aware of how to do it. This is where a real estate agent is very useful. A good real estate agent should take off this load off your shoulders and provide help with all the legal documents to carry out a clean sale.
3. Feedback on the Neighborhood
Aside from the property information itself, one of the things that a real estate agent should provide is information on the neighborhood. One way to sell a property is to describe how good the neighborhood is. The real estate agent should be able to give information on the nearest schools, restaurants, museums, etc.
4. A Home Inspector
A real estate agent should be able to look for a good home inspector for your property. Home inspectors are responsible for assessing your home and giving you an explanation on why it would be priced in a certain way. From the buyer's perspective, a home inspector can help check the property you are eyeing and will give you an objective report on its state. To add to that, any decent real estate agent should be able to attend the home inspection.
5. Recommendations for Contractors
Whether you are selling or buying, a real estate agent should be able to provide recommendations for the best contractors in your area. This is because there will most definitely be repairs and it would save you a lot of time and effort if you don't have to canvas for contractors near you. Consider it as part of the services you are paying your real estate agent to do.
If one of these things can't be given by the real estate agent, then you might want to think twice about how good they are at their job. After all, you deserve to be given these services knowing that you will be paying 5-6% of the property's sale price.
Category: Real Estate